Find out more about our instructors!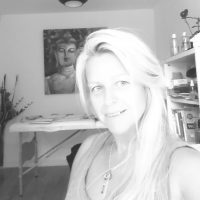 MBS Founder established in 2005. 
BWY member & teacher, Foundation course tutor & BWYQ level4 teacher training tutor.  
Pilates Teacher, Rehab Specialist, including –
Cancer, ME, MS, Fibromyalgia and Stroke and more. 
Classes, Courses, Retreats, Events, Workshops.
Within the treatment room Michelle also delivers Sports and remedial massage, Bamboo deep tissue massage, Vacuum cupping, Ear Hopi, and Reiki.
Tuesdays and Saturday mornings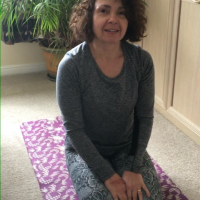 Adrianne Whitham Level 3 Yoga Teacher with YMCA Saturday and Monday. In 2013 I took the British Wheel of yoga foundation course with Michelle. I had no intention of teaching at all I just enjoyed the classes. On our last session in the foundation course we had to teach a short class and that is when I discovered I thoroughly enjoyed teaching. I qualified as a Level 3 Yoga teacher in 2016 and I am currently studying for BWYQ Level 4 teacher training with Michelle.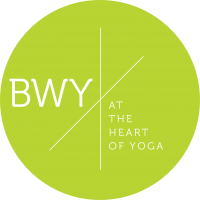 New teacher to be announced soon!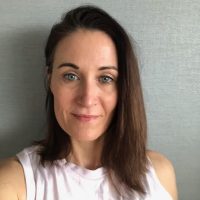 Trained under Future Fit level 3 pilates instructor, in house training in rehabilitation and Pilates with equipment. Other areas qualified are Spin, Body sculpt, Body pump. Currently studying the BWYQ level 4 teacher training in Yoga with Michelle at the studio.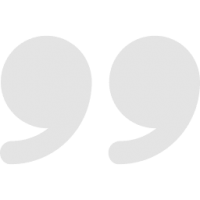 New teacher to be announced soon !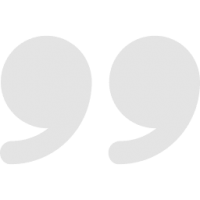 New teacher to be announced soon!