Class Information & Venue
Mind Body and Spirit is a studio based in Barnsley, we run classes daytime and weekends, plus 1-2-1 session, massage and so much more, Mind Body and Spirit aim to unite your mind body and breath as one bring harmony to your body calm to your mind, and peace to your breathing, our classes will change your way of life forever, take a look at the classes, photos, etc and see for yourself. Established in 2005.
All classes are at The Studio 110 Dodworth rd Barnsley S70 6HL

The studio is located at the rear of 110 Dodworth with Parking and easy access into the studio. We have daily classes with 5 teachers , and don't forgot one to ones weekdays and weekends. Plus courses, workshops and retreats Mind Body & Spirit established in 2005 was located within the town center and Carlton for many years before coming to the RUFC thanks to the PCT for building MBS our studio, We have now moved again to our very own studio located at the rear of our home. A big thank you to all clients and students for your support over the years from all of us at the studio.
Our booking system is up and running please click below to select the class you want, if it doesn't show then it is full this comping week the classes spaces are updated every week for the week after. Payment is required with booking. You are reminded of the terms of conditions and the deadline of booking and moving payments upon booking, please read them carefully.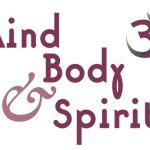 Mind Body & Spirit Barnsley
110 Dodworth rd Barnsley S70 6HL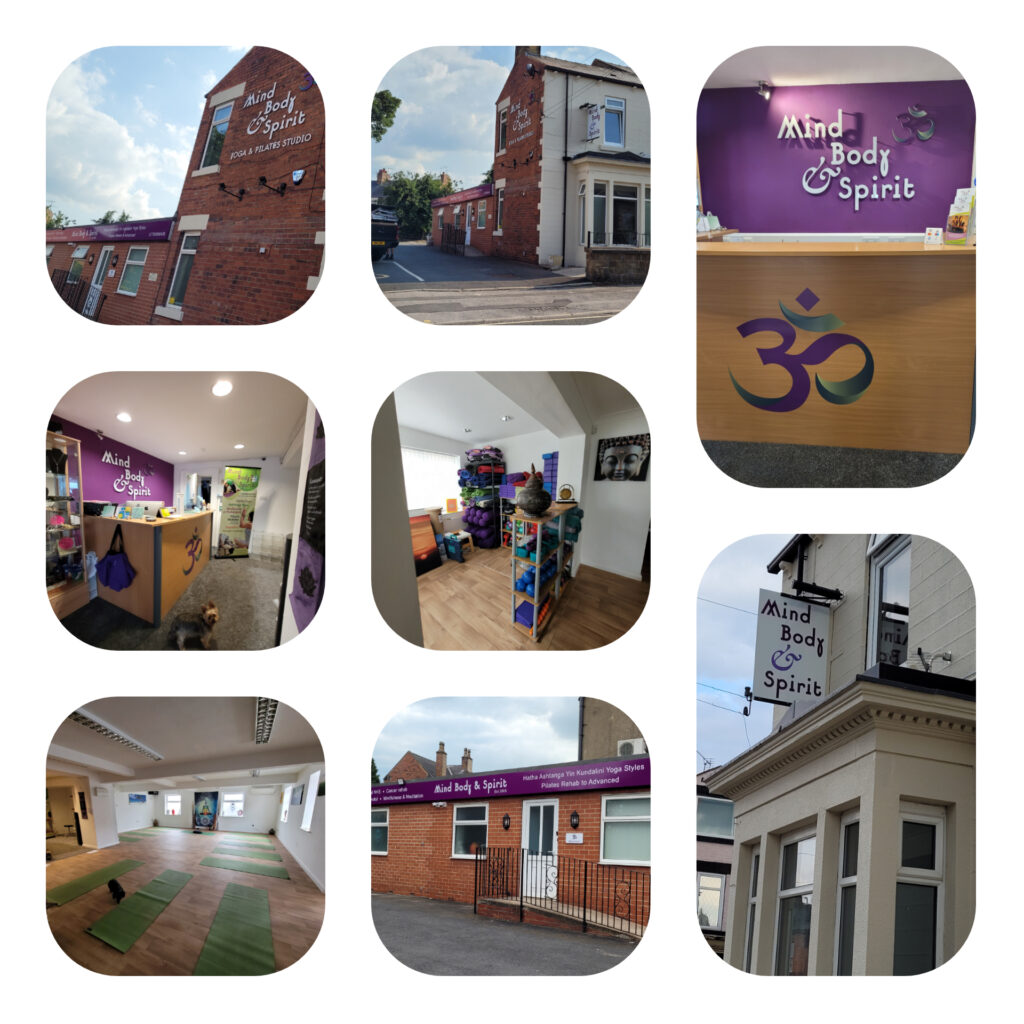 You can book a Studio or Online zoom class. Our new studio has parking and a side entrance. Our open plan studio has windows, air con, and heating.
With our old branding as trade marked established in 2005, with a new re-vamp look.
I do hope you enjoy our new home, and look forward to seeing you soon in class.